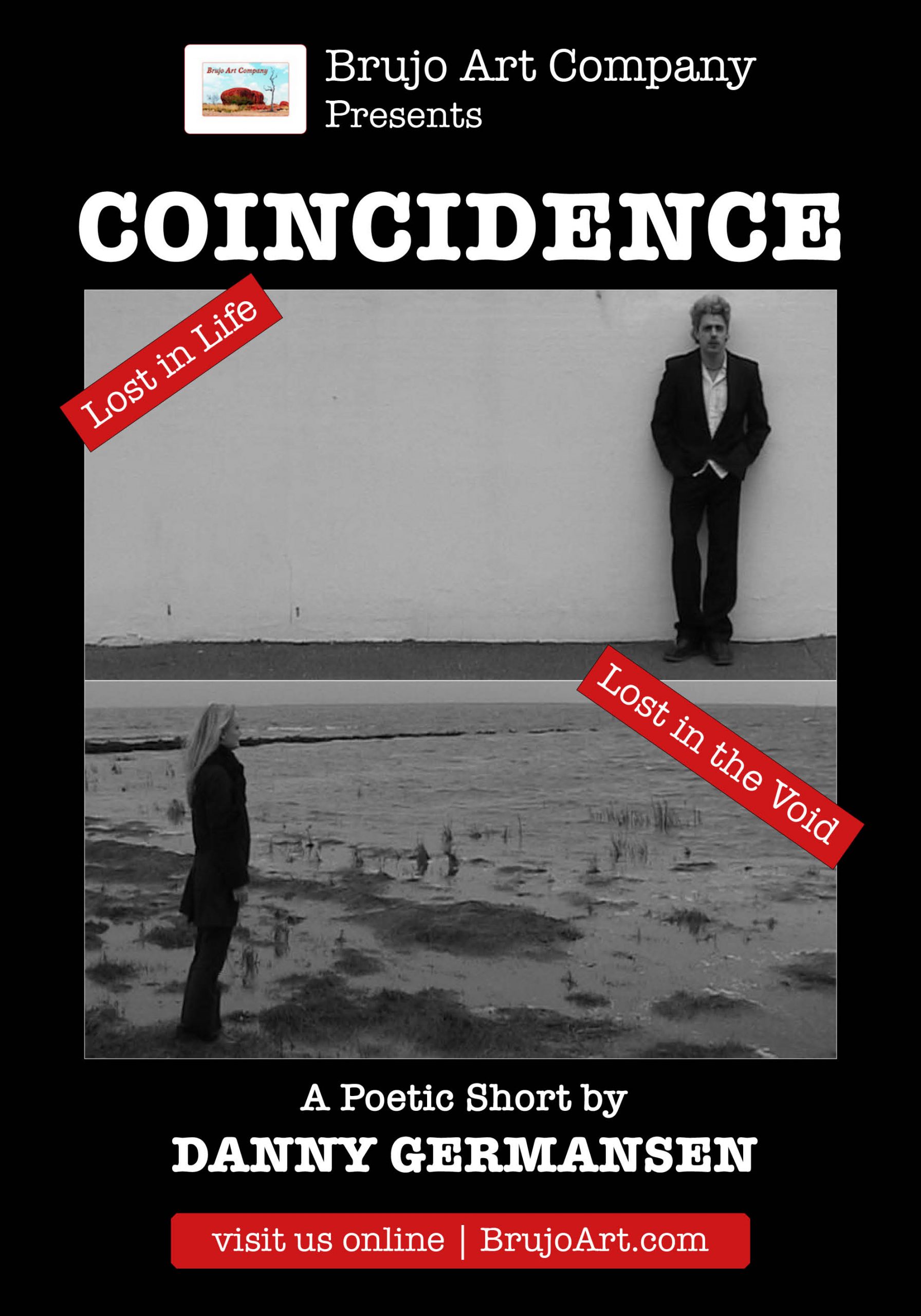 New Remastered Edition Coming Later.

Subtitles in these languages:
English, Spanish, Italian. French, Portuguese, German. Polish, Dutch. Russian. Chinese, Japanese.
 8 min.  prod. 2004.  b/w.  Art film.
An 8 min. Shortfilm about loneliness and alienation in modern society and the struggle to find love and friendship when you are in the need of it.
Written & Directed by DANNY GERMANSEN