About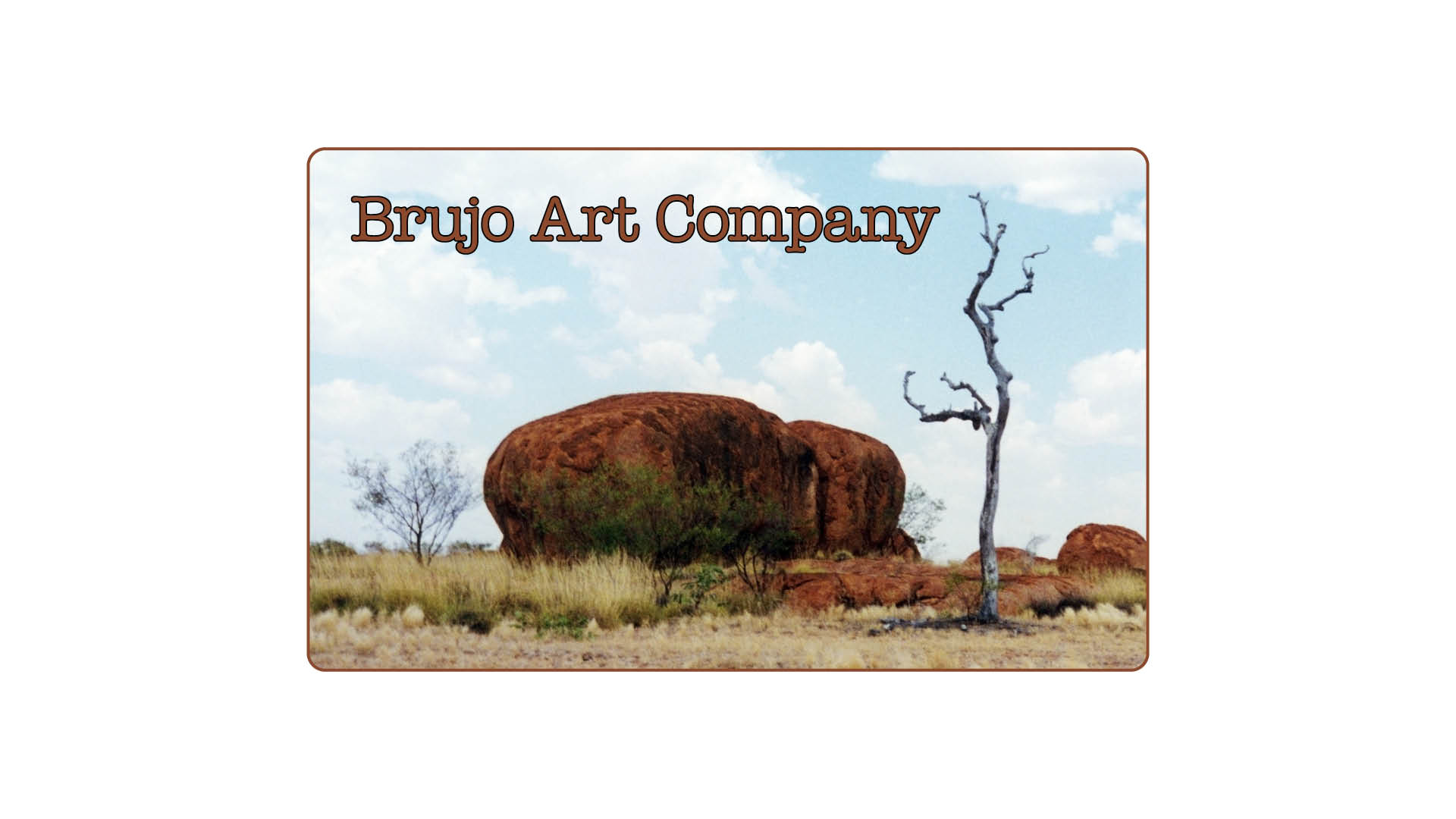 Welcome to Brujo Art Company
Brujo Art Company is, Company as in a collective of people doing art together. We do different disciplines as.
Cult & ArtHouse Film | Video Art | Poster & Photo Art | Music | T-shirts  | Poetry | etc.
Brujo Art Company has been founded by artist Danny Germansen as a possibility to produce, present and sell his & collaborators art under one name.
Danny Germansen's Mini Biography
Danny Germansen (Born 1976) is a award-wining filmmaker and video-artist who was raised in a dysfunctional family in a little town on the west coast of Jutland in Denmark called Ribe.
Playing music most of his teenager years, Danny first started to work with video and film at the age of 21. His main body of work are inspired by a life with disability, depression and mental breakdown.
Danny's early work with films has been used as therapy, a way to work himself out of a low point in his life from his 20's up thru his 30's years of life, where he was suffering from severe depression, mental agony, isolation and loneliness – Caused by his troubled childhood with two spinal surgery operations at the age of 9 and 14 which left Danny paralyzed and in a wheelchair. Plus suffering abuse from a psychopathic father who damage him emotional and mentally for life and in the same time also experienced neglect from family and friends.
Those early works that can been seen in the video collection INNER PROJECTIONS FROM A BROKEN MAN. Is videos that show emotions and thoughts from a mental breakdown told thru the media of video.
But Danny does also do other topics as political, social-society and philosophical related work, music and art. Danny's work has been shown around the world at festivals and various venues. Here on Brujo Art Company website | BrujoArt.com – You can get more info and stream films, video-art, and music.
Enjoy ! – And thanks for your interest.
Links that Might be in Your Interest:
LINK TO DANNY GERMANSEN'S ARTIST BIO & CV
LINK TO INTERVIEW ABOUT SLAVE OF THE MIND BY CULT CRITIC MAGAZINE
LINK TO INTERVIEW WITH DANNY GERMANSEN BY RAMALDAR PRODUCTIONS
LINK TO REVIEW OF SLAVE OF THE MIND BY CULT CRITIC MAGAZINE
LINK TO REVIEW OF SHORT FILM  MANIFESTATION BY CULT CRITIC MAGAZINE
 LINK TO VIDEO PORTFOLIO PRESENTATION
LINK TO FULL SELECTION OF ART WORKS & MORE ON THE GALLERIES PAGE
LINK TO THE RADICAL BEAT UNDERGROUND OFFICIAL WEBSITE
LINK TO PRINT-ON-DEMAND IN THE REDBBUBLE SHOP
About the Film/Video work:
TALES FROM THE DOWN BELOW OF SOCIETY.
As an ongoing problem in the industrialized world the human race gets more and more lonely and alienated, The world turns faster and faster and people are more busy then ever working, making career, making family, making money and having all the right material stuff and doing all social acceptable thing that is the norm of society!
It is in this world where the sick and weak humans goes under the radar and lives outside society. They live on the edge of society in isolation, loneliness and alienation!
The film and videos by Danny Germansen show the humans who are down and out by society without the possibility to save themselves! It is the mentally ill and physically challenge who is not able to follow the fast modern society! No one thinks about these people, they are on their own, sometimes caught in a life full of pain. Some choose suicide as their last resource.
It is with inspiration in his own life that Danny makes these videos/films that sometimes can seem embarrassing and ruthless. But only are true emotions that all humans is capable of to feel if they where in the same situation.
TRAILER OF OUR ART-HOUSE SHORT FILM FROM 2019 MANIFESTATION : For more info go to BrujoArt.com/Manifestation
TRAILER OF OUR ART-HOUSE SHORT FILM FROM 2018 

ANTI-SOCIAL CLUB 

: For more info go to BrujoArt.com/Anti-Social-Club

A PLAYLIST AND PRESENTATION OF THE INNER PROJECTIONS FROM A BROKEN MAN VIDEO COLLECTION : For more info and to watch more videos go to BrujoArt.com/Video-on-Demand-3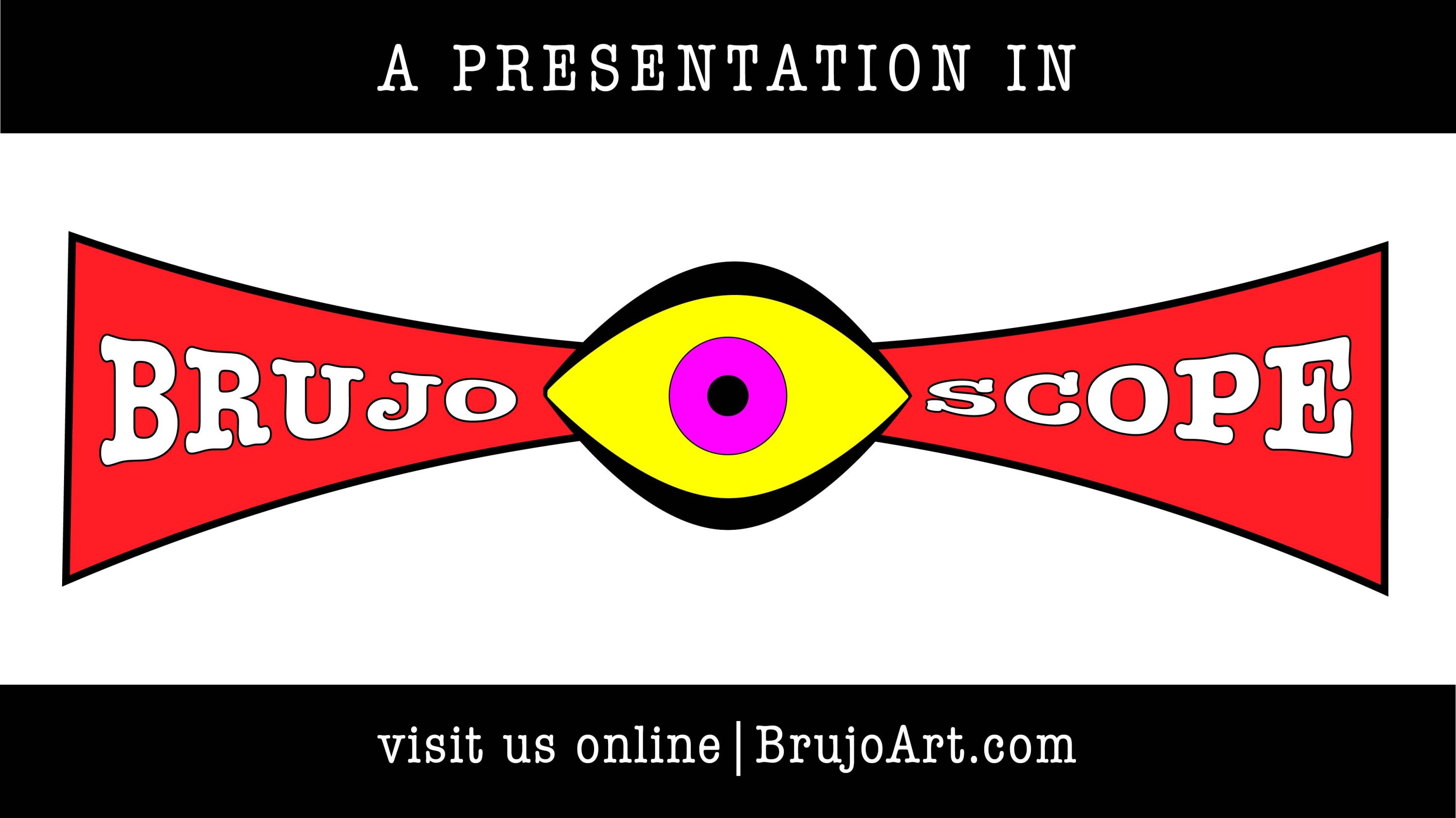 About the Poster/T-Shirt work:



Danny's Poster work are inspired by the Pop Art movement and especially inspired by Andy Warhol.
Some of the T-Shirt work are inspired by the underground movements and counterculture as Skate, Hip-Hop, Trash, Punk and Grunge.
Other T-Shirt works are Pop Art printed on a variety of colorful and playful products.
Link to Print-On-Demand of Images, Artworks & Designs by Danny Germansen in the REDBUBBLE SHOP
Link to the Print-On-Demand in the TeePublic shop by Danny Germansen
Link to Print-On-Demand in the Søciety6 shop by Danny Germansen
´
About the Music Project:
Our music project is called The Radical Beat Underground – First tracks out! Click on the link below.
LINK TO THE RADICAL BEAT UNDERGROUND
CV/Resume:
2009/2010 Danny collaborated with the EXQUISITE CORPSE VIDEO PROJECT VOL. 2 curated by Brazilian filmmaker and video artist KIKA NICOLELA. The ECVP vol. 2 is a collaboration of over 60 artists from all over the world. Where the video artist continue the work of the other artist. ECVP vol. 2 shows around the world. www.exquisitecorpsevideoproject.wordpress.com
2010/2011 Danny attending the HEP: HUMAN EMOTION PROJECT Curated by ALISON WILLIAMS from South Africa. The project collects video and film from all over the world about human emotions and screens them around the world. 4art.com/group/humanemotionproject2009
2009/2010/2011 Danny's film and videos shown at festivals in New York, Switzerland, Poland, China and Herning (Denmark). Plus other shows at galleries and an art event in London by ACTART.
2010/2011 Danny works together with South African filmmaker and artist ALISON WILLIAMS on a feature art film project called TEA IN A THUNDER CUP. www.facebook.com/pages/TEA-IN-A-THUNDER-CUP   Amongst other collaborations, Danny work together with actor Marek Magierecki from Copenhagen and video artist Joshua Sandler from New York.
2012 Working on video COLD together with Marek Magierecki, Steffen Graumann and the wonderful new classic and electronic musician Daria Baiocchi from MILANO, Italy. COLD has this year been showed at 5 festivals.
2012 At the end of 2012 I signed a contract with SKY TELEVISION, Italy. On them showing my Video BEATEN on those channel SKY ARTE, It will go in rotation for a while in a daily program!
2013 ALIENATION & LONELINESS are going on an tour with THE TIME IS LOVE 6 – 2013 tour. Curated by Kisito Assangni
2009 / 2014 Accepted a an VideoArt.net Artist with 6 videos.
2014 INNER PROJECTIONS FROM A BROKEN MAN was shown as an part of GLOBAL VILLAGE 2014 at KULTUR HUSET BRØNDEN, 2660 BRØNDBYSTRAND, COPENHAGEN. From 8 aug. to 14 sept. 2014. Curated by Jeroen Van Paassen.
2014 THE HEALING was shown at an festival in Portugal, at ALCOBACA HISTORIC CENTER, From 31 may. to 4 june 2014, Curated by Alberto Guerreriro.
2015 Made two new videos with MAREK MAGIERECKI and STEFFEN GRAUMANN. The two videos are titled THE SCARES INSIDE and KICKING DOWNWARDS.
2016 Was a part of an 3 month retrospective show with the ECVP in SAO PAOLO, BRASIL. Curated by. KIKA NICOLELA
2016 Summer and autum 2016 I was a part of 3 shows in ROMA and 2 shows in VENICE, ITALY. Curated by LUCA CURCI and his IT`S LIQOID GROUP
2017/2018 M.A.D.S MILANO running 11 of our films from January 2017 to thru out 2018 Link to Gallery
2018 ANTI-SOCIAL CLUB Premier and showing exclusive at MAD GALLERY in MILANO : Link to Gallery
2018 ANTI-SOCIAL CLUB has been selected for various festivals and been winning awards. Link to the Film.
2018 THE HEALING are going on tour with Global Videos – For an celebration of Human Rights 2018 Curated by Jeroen van Paassen : Link to Film
2019 Continuation of the fixed installment of INNER PROJECTION FROM A BROKEN MAN and a few other videos at M.A.D.S. MILANO, in Italy. Link to Gallery
2019 The premier of our Art-House short film MANIFESTATION : Link to Film
2020 Our arthouse short film MANIFESTATION has been selected for various festivals and winning a few Awards : Link to Film
2020 MANIFESTATION winning the Golden Fox Awards for the best of the best of 2019 by Calcutta International Cult Festival : Link to Film
2020 MANIFESTATION is streaming on Amazon Prime Video in the USA and UK. Link to Film
2021 Release of the first tracks by the music project THE RADICAL BEAT UNDERGROUND. Out on all major streaming platforms! Link to Project.
2022 – Re-premier of the remastered version of INNER PROJECTIONS FROM A BROKEN MAN & SLAVE OF THE MIND. Starting up with a screening in italy and a few selections + winning awards at international festivals.