With Subtitles in these languages:
English, Spanish, Italian, French, Portuguese, German, Polish, Dutch. Russian, Chinese, Japanese, Danish, Swedish, Finnish, Romanian, Hungarian, Bulgarian, Greek, Czech, Slovenian, Slovak, Latvia, Lithuania, Estonian.
– To Select Subtitles click on the CC button in the player.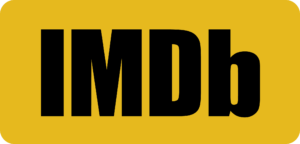 Art Video by DANNY GERMANSEN
Actor: MAREK MAGIERECKI
Camera & Lights: STEFFEN GRAUMANN
Year: 2015           Duration: 1 min.
Description:
When you first break a person it might be to late to apolgizie after. Be good to each other, your family, friends and strangers !